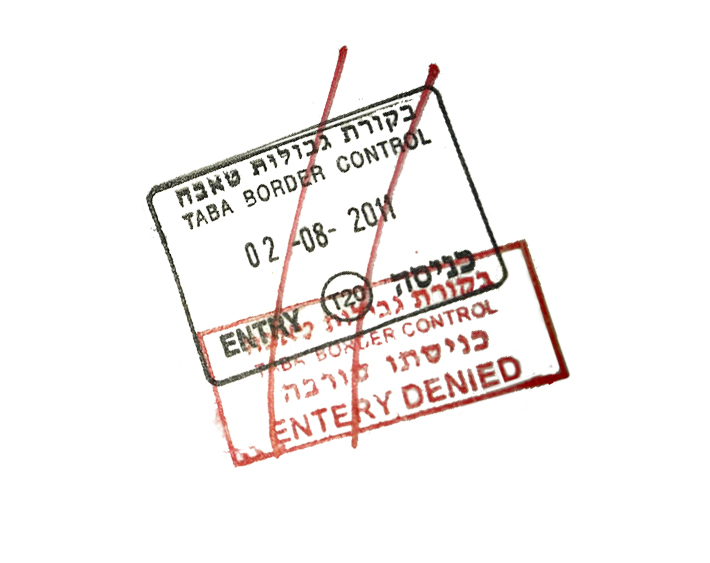 About the project
It's all about freedom!
"At The End, We Are Dead" is a documentary series about travellers and their search for freedom. Hereby approaches, feelings and experiences of different people from countries all over the world are brought closer to the observer. The focus lies on the motives, the feeling of freedom and the courage to adventure. Because:
– The price of freedom is always risk –
Follow us and dive into the diversity of these lifestyles. Be a part of this attitude towards life and learn more about the last real adventures of this world.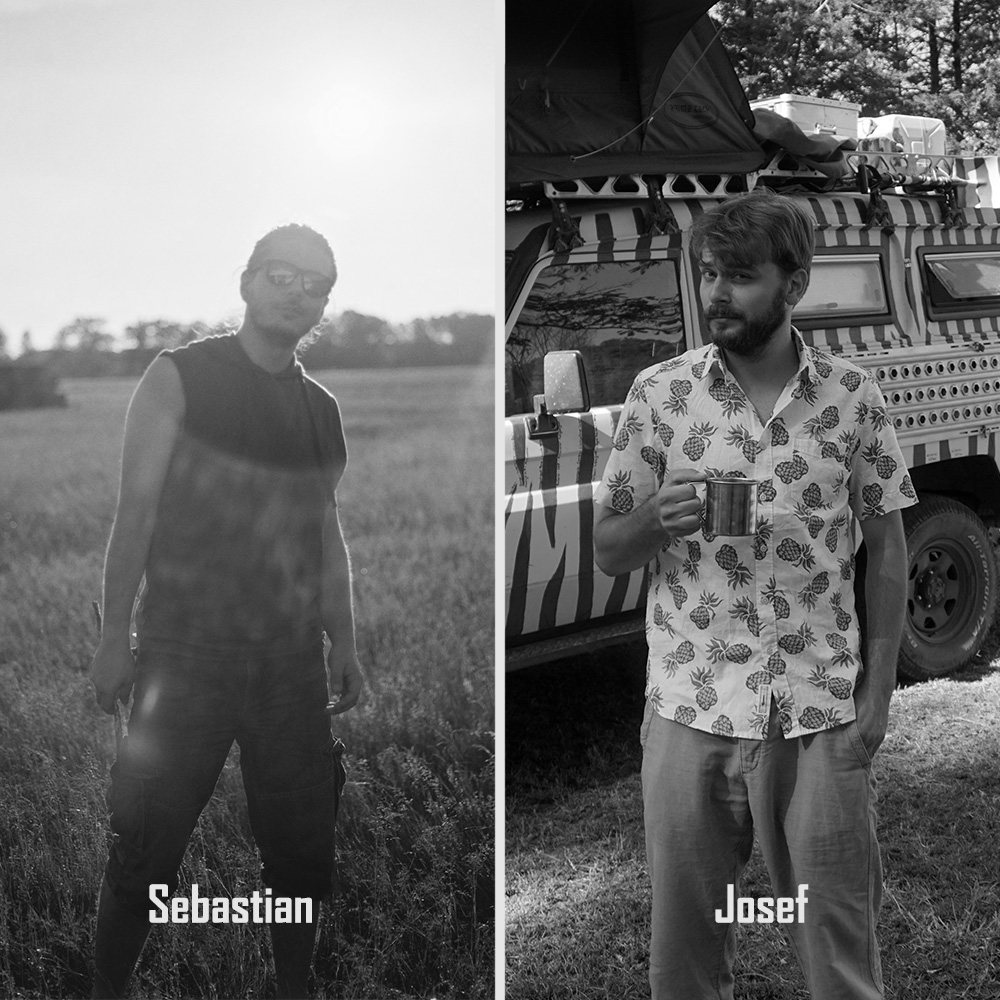 About the creators
Josef and Sebastian
Traveled together through more than 70 different countries. Our way of travelling was not always necessarily congruent with the classic backpacker tourist. We prefer it a little less comfortable, therefore lonely and way more intense. Away from "cheap souvenir shops", trip-advisor-recomended hostels and "autentic local food" stands. Whether on the donkey cart or in the dugout through the jungle. We try to profoundly understand the country and its people while staying away from supposed tourism hotspots.
Former neighbours, today best friends and a well-rehearsed documentary team. Both studied film and now work as creative designers.
Our aim: To document the spirit and myth around this somewhat unusual travel culture and to record it for posterity.
Our motivation: Never give up and always remember: In the end, we all die!
"In the end, it's not the years in your life that count. It's the life in your years."
Abraham Lincoln (1809 – 1865)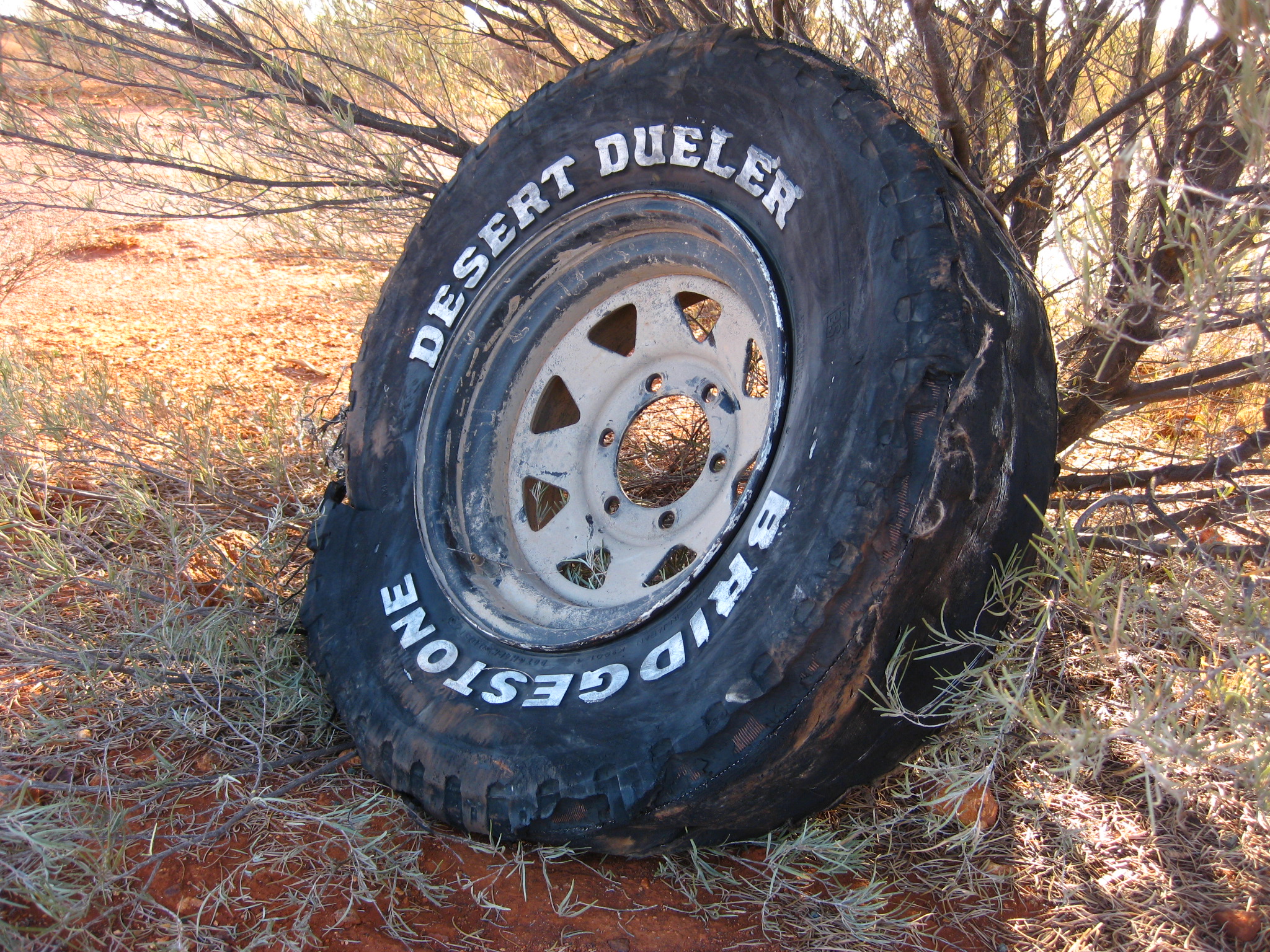 Contact us
You think you have the ultimate story that should be added to the "At The End, We Are Dead" chronicles?
What are you waiting for? Let's meet for a coffee!
Phone: +49 176 / 398 748 53
Email: contact@at-the-end.com